Local 
Friends
Local friends of PFS are different organisations who support the aims of Pray for Schools. They are all involved themselves in schools work in some way in their local towns and cities.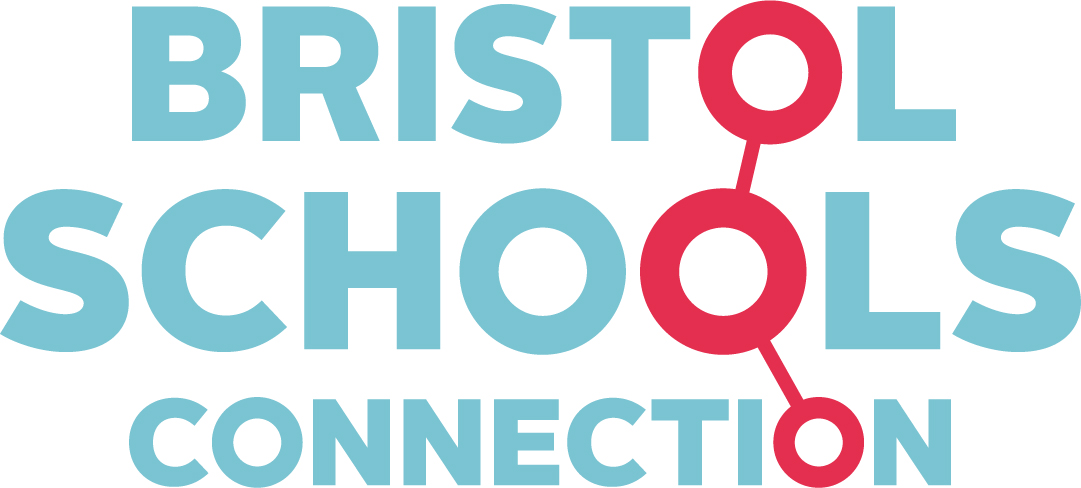 Bristol Schools Connections
Bristol Schools Connection provide coaching and training to individuals and teams from churches in the Bristol region to help them build supportive relationships with their local primary and secondary schools. We encourage people to pray for their schools as they look to serve them in a wide range of ways: cakes for staff, hearing children read, running a club, hosting a Christmas/Easter Trail, providing RE lessons, Collective Worship or Prayer Spaces.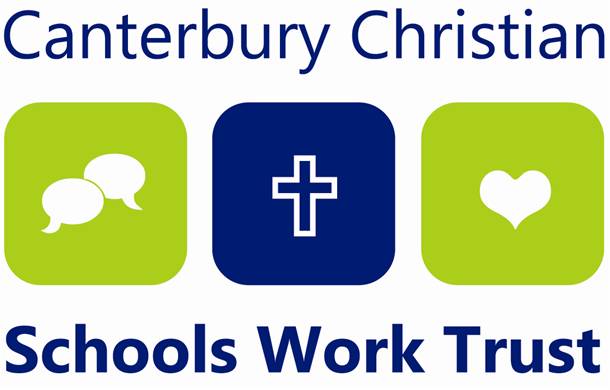 Canterbury Christian Schools Work
What if, every child heard and knew they were loved; every teenager was equipped in emotional health; peace was encouraged in every part of school life and the local church was empowered to make a difference in their local school. This is the vision that drives Canterbury Christian Schools' Work Trust (CCSWT) who provide spiritual and emotional education in Canterbury, Faversham, Herne Bay & Whitstable. This is outworked through two employed workers (Primary & Secondary) and our team of volunteer mentors. In schools, we deliver self-esteem courses, collective worship, prayer events, lunch clubs and one to one wellbeing mentoring. We believe prayer is the highest importance of our work. To this end, we encourage our supporters and local churches to regularly pray by providing weekly blog posts, quarterly newsletters and one-off events such as a 'Pray for Schools Evening' during prayer for schools fortnight.

Spinnaker
Spinnaker's vision is to inspire this generation of primary school children to engage with the Christian faith and explore its values. It is important to Spinnaker that we work in partnership and our aim is to equip and resource churches to enable them to get involved with their local schools.
Our team members talk passionately about their time in schools. They love what they do, they love the schools they visit and they love inspiring children. With wisdom and sensitivity to each school's cultural ethos, assemblies and lessons are delivered with humility and inclusiveness, as we explore the stories in the Bible and how they can help our everyday lives. We create space for school children to think through for themselves some of the big questions about God, whether He is there and what He is like.
We hold a Prayer Fortnight every year to coincide with Pray for Schools – to find out more information and access resources as they become available, visit our website.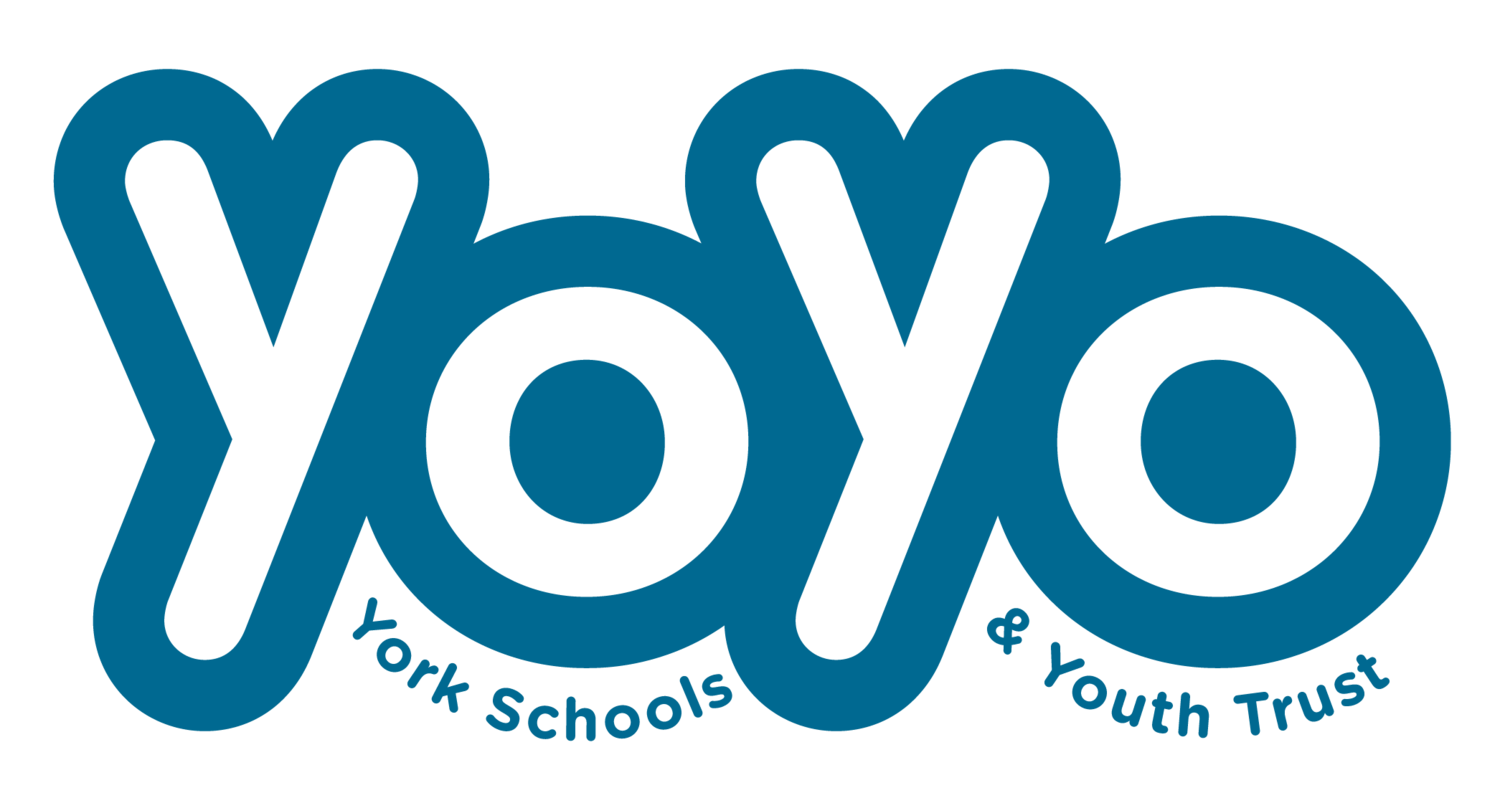 YoYo Trust
YoYo (York Schools and Youth Trust) has a team of 5 employed schools workers and 3 voluntary trainee schools workers who work in both primary and secondary schools in York. We are committed to encouraging people to pray for schools and hold half-termly prayer meetings as well as linking churches in with the 'Pray for schools day initiative' (providing specific resources relating to York's schools) and Education Sunday.