Prayers
We want to get more young people involved and praying for their school!
Do you want to join a UK-wide movement of prayer and get praying for your school? Then get in touch and let us know!
You can register with us, and then if there are others who are praying for your school we can put them in touch with you.
We've got some guidelines which you can use to pray for your school as well.
You can also follow us on Facebook 
We are also on Twitter@prayforschools
Topics of Prayer:
Mental health issues (available 2020)
Relationship and Sex Education (prayers available 2020)
Lichfield Diocese have produced an excellent advent prayer and worship resource for churches and schools.  Please acknowledge the source if you print or share on social media – thank you
Lichfield Diocese Advent prayer resource for churches and schools
Other dioceses and denominations may also have daily prayers available for you to enjoy. For more prayer ideas check out our "partners" and "friends" websites.
We are expanding these pages in 2020 and will have more prayers available for you and your schools.
There are also lots of organisations equipping young people to pray for their schools – as well as helping them become involved in showing God's love in practical ways, see some of them below: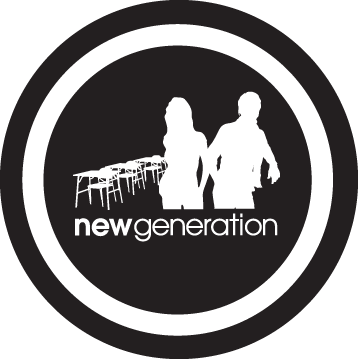 New Generation
New Generation is a cross-denominational movement of young Christians meeting in groups to pray and do creative outreach in their schools, colleges and universities. Some put up posters, give away cakes or organise theme days. Others clean up their schools, give Bibles to friends or speak at assemblies. All of them aim to contribute to a positive environment and make the message of Jesus available to their generation.

YFC (Youth for Christ)
Youth for Christ (YFC) is a national Christian charity. Working with over 250,000 young people each month, we draw alongside children and teens from every background and culture in Britain. Our 400+ full-time staff and countless local volunteers specialise in working with unchurched youth: communicating and demonstrating the Christian faith.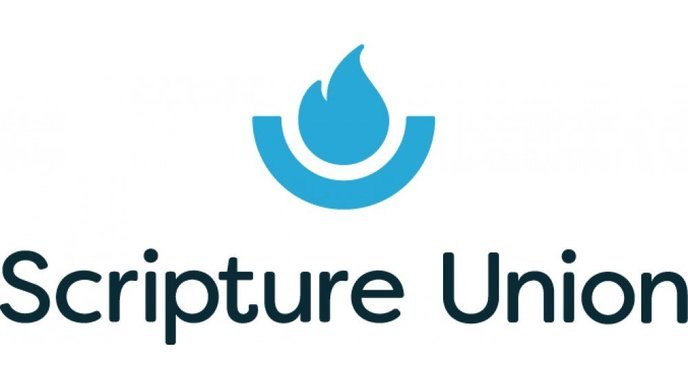 Scripture Union
Working in schools is one of Scripture Union's main priorities. We aim to do this by equipping and supporting those who work or study in school. Our dedicated team of staff workers, associated workers (supported by local charitable trusts) and a network of thousands of volunteers work together to inspire the local school community to have a greater understanding of God through the Bible.