Our
Partners
Pray for Schools is a partnership of CARE with several other organisations who share the vision to support schools through prayer.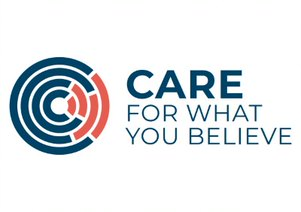 CARE (Christian Action Research and Education)
CARE provides resources and helps to bring Christian insight into our three Causes – Life, Family and Justice – working alongside parliamentarians in Belfast, Cardiff, Edinburgh and Westminster,  CARE believes that all individuals are of immense value because of their intrinsic worth as people made in God's image. CARE also runs a year-long Leadership Programme for Christian graduates.

ACT (Association of Christian Teachers)
The Association of Christian Teachers (ACT) is a non-denominational Christian membership organisation that provides professional and spiritual support to Christians engaged in pre-school, primary, middle, secondary, special, college and university education in England. ACT also has become a Christian voice in the media relating to all education matters.

YFC (Youth for Christ)
Youth for Christ (YFC) is a national Christian charity. Working with over 250,000 young people each month, we draw alongside children and teens from every background and culture in Britain. Our 400+ full-time staff and countless local volunteers specialise in working with unchurched youth: communicating and demonstrating the Christian faith. We believe prayer is a foundation for all we do.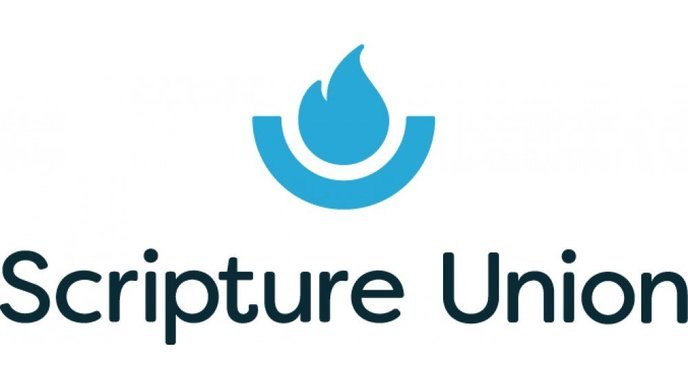 Scripture Union
Scripture Union is an international mission movement of staff, associates and volunteers. Working with churches and other partners, Scripture Union aims to make God's Good News known to children, young people and families and to encourage people of all ages to meet God daily through the Bible and prayer. Through delivering pioneering mission initiatives to a professional standard partnering with others, SU aims to reach those people who were previously unreached. Schools work is an important focus of Scripture Union and therefore we are delighted to partner with Pray for Schools.

FCG (Free Churches Group)
Free Churches Group is an ecumenical association of Free Church denominations and Church groups who are engaged in public ministry, enabling member organisations to meet their calling in the public square by providing national chaplaincy support in the fields of healthcare, prisons and education.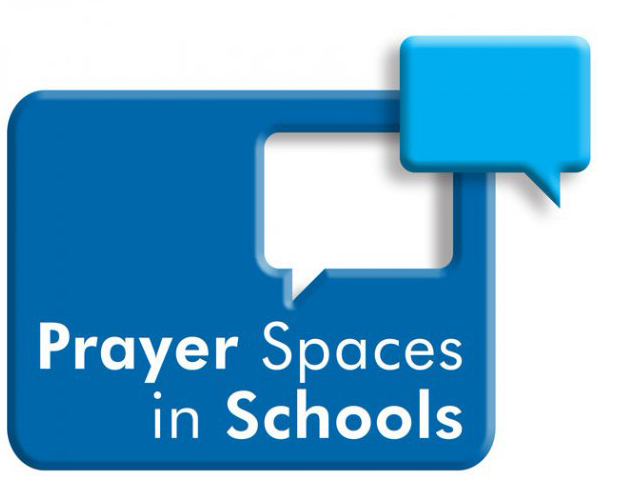 Prayer Spaces in Schools
Prayer Spaces In Schools enable children and young people to explore faith and spirituality from a broadly Christian perspective in a safe, creative and interactive way. A range of flexible resources can be adapted to work for participants aged 5 to 18 bringing an experiential dimension to a variety of subject areas and to pastoral aspects of school life.
Prayer Spaces in Schools is part of 24-7 Prayer.
Open the Book
Open the Book (OtB) began in 1999. Teams of between four and eight storytellers tell Bible stories in primary schools – using drama, mime, props & costume – to bring the stories to life. Whether it's as simple as a tunic for a child to wear or a large scale boat, the props make all the difference! Open the Book has thousands of volunteers from local churches, dramatizing Bible Stories in a programme to provide a daily act of collective worship/assembly to work together and support their local school. There is also the option to use extra Bible stories with a Christian Values approach. The stories are all carefully scripted and directed for use in an educational context.
All Open the Book teams are encouraged to pray before they present the assembly/act of collective worship and each Open the Book assembly/act of collective worship includes the option for children to join in a prayer at the end. We would encourage all churches and individuals to pray for our schools, educators, children and their families.