Knife Crime
We are deeply saddened at the increase in knife crime across the UK. Below are prayers and resources to combat knife crime.
Knife Crime
What's Happening?
Across Britain there's been a surge in violent knife crime. More than 37,000 knife offences in England and Wales were recorded last year alone, 21% more than in the previous 12 months. 285 people were killed.
People who carry guns or knives may not ever plan to use them or hurt anyone. But they may find themselves in a situation that gets out of control.
Someone might want to carry one because they:
are scared and worried about their safety or the safety of friends
want to show off and scare people
want respect from other people
More children are excluded from school – making them easy prey for gangs.
How Are People Trying to Stop it?
spending more money on police
'knife arches' in schools to stop pupils from carrying them
'stop and search' reinstated
support for vulnerable children Childline for instance
tougher prison sentences for minors found carrying a knife
mentoring schemes
youth clubs
help for disadvantaged families
How Can We Pray?
These prayers are from Neighbourhood Prayer:
We pray for:
Young people to choose not to carry guns and knives and for them to turn to Jesus.
The spread of gangs will be halted and reversed by a concerted community, church and multi-agency effort.
All those involved in gangs that they would be delivered from all evil.
young people will choose not to be in gangs.
all those who are working to bring change and keep the peace on our streets.
Christians to come together and do what needs to be done together to support young people in their communities.
Drug addicts to come to faith and leave their life of drugs behind.
all those who have lost loved ones and all those who have been impacted by gun and knife crime in any way.
We ask all these things in Jesus name.  Amen
Further Prayers About Knife Crime
Remember the victims of knife crime and their families. Give thanks that the Chancellor has announced an extra £100million for the police. Pray that this money is used efficiently; to develop a strategy to combat this problem and fund extra officers.
Pray that many young people will decide to give up their knives and guns through amnesty schemes such as the 'Community Weapons Surrender Bins' across the West Midlands. Pray too for weapons to become more difficult to obtain.
Intercede for young people who feel powerless and vulnerable and are in danger of getting involved with gang culture, carrying weapons, being made to commit crimes and becoming victims of abuse.
Ask God to mightily use the many initiatives out there to support young people in these situations. Pray especially for those bringing a Christian message of forgiveness, redemption and hope. Amen.
Give thanks for the many young men and women now mentoring and heading up such projects who were once in trouble themselves but found a way out. Pray for them to be kept safe and focused in this new role.

The Message Trust
We're a worldwide movement with a passion to share Jesus Christ with the hardest-to-reach young people, through creative mission, community transformation and Christ-centred enterprise.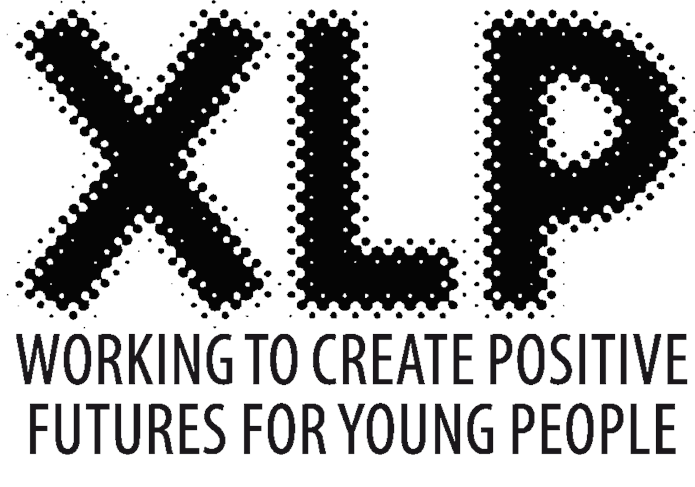 XLP
Creating positive futures for young people growing up on deprived inner city estates, struggling daily with issues such as family breakdown, poverty, unemployment and educational failure, and living in areas that experience high levels of anti-social behaviour, criminality and gang activity. Every year XLP helps thousands of them recognise their full potential. We believe positive, consistent relationships can restore a young person's trust in people, nurture the belief that things can change and encourage them to set positive goals and work hard to achieve them.
Read this article for more information.

YFC (Youth for Christ)
For over 10 years, Youth for Christ's Reflex team has specialised in ministry to young offenders and young people at risk of becoming involved with crime – whether in prisons or the community.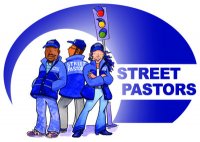 School & College Pastors
Part of Street Pastors, these volunteers commit themselves to the service of young people in their community, offering a reassuring and friendly presence to students who may not feel able to speak openly to teachers or parents. In partnership with schools, colleges and other local agencies, School & College Pastors work to enhance the safety and emotional and social well-being of students through caring, listening and helping.